Julian Sefton-Green - Google Scholar Citations
Cultural studies. Wac arts. Class in "the class": conservative, competitive and dis connected.
Visual research methods in educational research. The class.
taylor.evolt.org/xuhik-aplicaciones-para.php
Identity, Community, and Learning Lives in the Digital Age
Living and learning in the digital age. Learning identities, education and community. Young lives in the cosmopolitan city. Can studying learning across contexts change educational research or will it lead to the pedagocization of everyday life? Representing learning lives: what does it mean to map learning journeys? Negotiating the pedagogicisation of everyday life; the art of learning. Cultural studies went to school and where did It end up? Longitudinal perspectives, Abingdon, Eng. Making sense of longitudinal perspectives on literacy learning-a revisiting approach. Introduction: innovative methods for researching connected learning.
What is connected learning and how to research it? Learning at not-school. A review of study, theory, and advocacy for education in non-formal settings. Changing narratives of change: un intended consequences of educational technology reform in Argentina. Digital disconnect? The 'digital learner' and the school.
Identity, community, and learning lives in the digital age. Connected learning: an agenda for research and design. Cultural studies and education: reflecting on differences, impacts, effects and change. Theories and histories: creative learning and its contexts. Creativity, the arts and schools. Creative digital cultures: informal learning beyond the school. Judgement, authority and legitimacy. Evaluating creative learning. Creative digital cultures Informal learning beyond the school.
Position Statements
Reviewing approaches and perspectives on "digital literacy". Exploring 'learning lives': Community, identity, literacy and meaning. Filial daughters-in-law: Questioning confucian filiality. Youth, technology, and media cultures. Jamming girl culture: Young women and consumer citizenship. Gotta catch 'em all: Structure, agency and pedagogy in children's media culture. Book review : From Barbie to Mortal Kombat: gender and computer games. The difference is digital? Digital technology and student media production. Neither 'reading' nor 'writing': the history of practical work in media education.
Making sense of the media: from reading to culture.
We use cookies to improve your experience. You consent to the use of our cookies if you proceed. Visit our Privacy policy for more information. Tuition fees Scholarships Payment assistance Study-related costs. Undergraduate applications Postgraduate by coursework applications Research degree applications International student applications International postgraduate online study Who can apply? Course types Preparing your application Your offer and enrolment options Apply for readmission.
Study online Online courses Online study experience. Clubs and societies Sports and fitness Shopping and food Health and wellbeing.
Young people learning from digital media outside of school: The informal meets the formal;
Thats All.
PDF Download Identity, Community, and Learning Lives in the Digital Age Free.
The Secret of Bridd?
On campus Off campus Stay at Deakin. How to prepare Open Day Orientation Guidance for parents and caregivers. Graduate documents Registration Graduation costs Ceremony proceedings Graduation videos. Alumni Update your details Alumni benefits Library membership. Research Local research, global reach Become a research student Why choose Deakin?
Climbing to Cregneash: Isle of Man Short Stories?
HARVESTING GOLD: THOMAS EDISONS EXPERIMENT TO RE-INVENT AMERICAN MONEY.
Identity and Belonging 12222: Growing up in the Digital Age.
Types of research degrees Research degree entry pathways How to apply - research degrees How to find a supervisor International research students. Institutes and centres Faculties and schools Collaborations. Animal ethics Biosafety and biosecurity Human ethics Radiation safety. Job vacancies How to apply Why work at Deakin? Teaching at Deakin Living in Australia. Giving to Deakin Why give to Deakin? Student impact Research impact. Annual appeal Employer matching program Leaving a bequest Major gifts and gifts in kind Get involved. Donor recognition events.
Professor of New Media Education.
Current Events
Making a film-maker: four pathways across school, peer culture, and community Oystein Gilje; Portrait of the artist as a younger adult: multimedia literacy and 'effective surprise' Mark Evan Nelson, Glynda A. Hull and Randy Young. This book analyzes research on education, identity and community, exploring the ways in which learning can be characterized across 'whole-life' experiences. Ta kontakt med Kundesenteret. Avbryt Send e-post. Les mer. Om boka Identity, Community, and Learning Lives in the Digital Age Recent work on education, identity and community has expanded the intellectual boundaries of learning research.
From home-based studies examining youth experiences with technology, to forms of entrepreneurial learning in informal settings, to communities of participation in the workplace, family, community, trade union and school, research has attempted to describe and theorize the meaning and nature of learning.
Identity, Community, and Learning Lives in the Digital Age offers a systematic reflection on these studies, exploring how learning can be characterized across a range of 'whole-life' experiences. The volume brings together hitherto discrete and competing scholarly traditions: sociocultural analyses of learning, ethnographic literacy research, geo-spatial location studies, discourse analysis, comparative anthropological studies of education research and actor network theory. The contributions are united through a focus on the ways in which learning shapes lives in a digital age.
Identity, Community, and Learning Lives in the Digital Age
Identity, Community, and Learning Lives in the Digital Age
Identity, Community, and Learning Lives in the Digital Age
Identity, Community, and Learning Lives in the Digital Age
Identity, Community, and Learning Lives in the Digital Age
Identity, Community, and Learning Lives in the Digital Age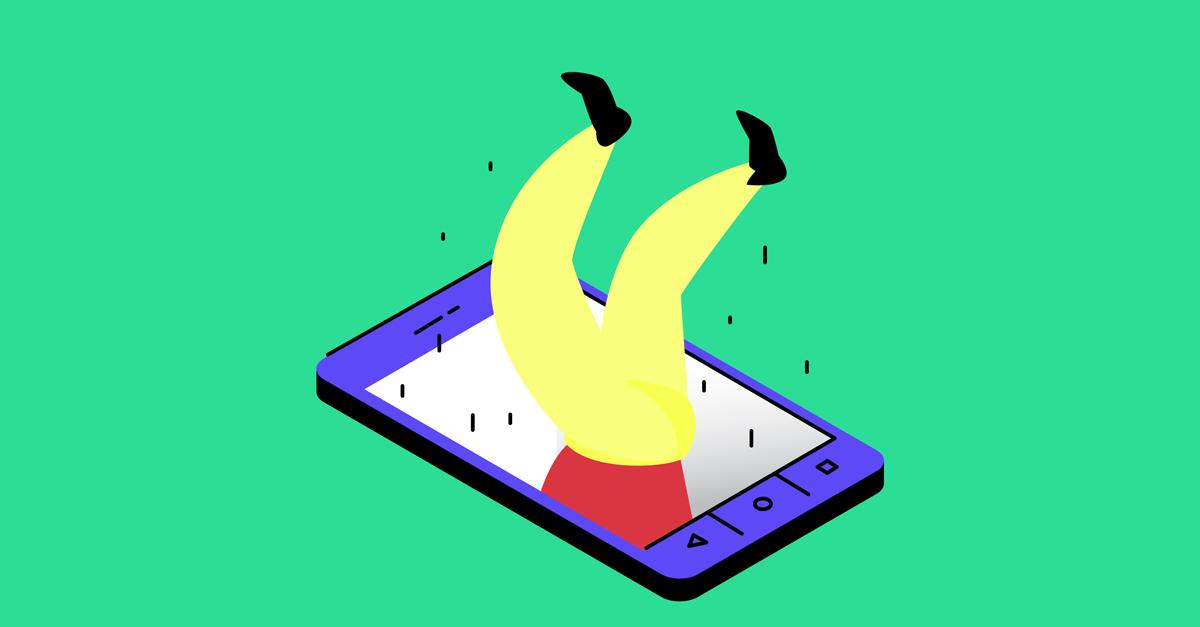 Identity, Community, and Learning Lives in the Digital Age
Identity, Community, and Learning Lives in the Digital Age
---
Copyright 2019 - All Right Reserved
---